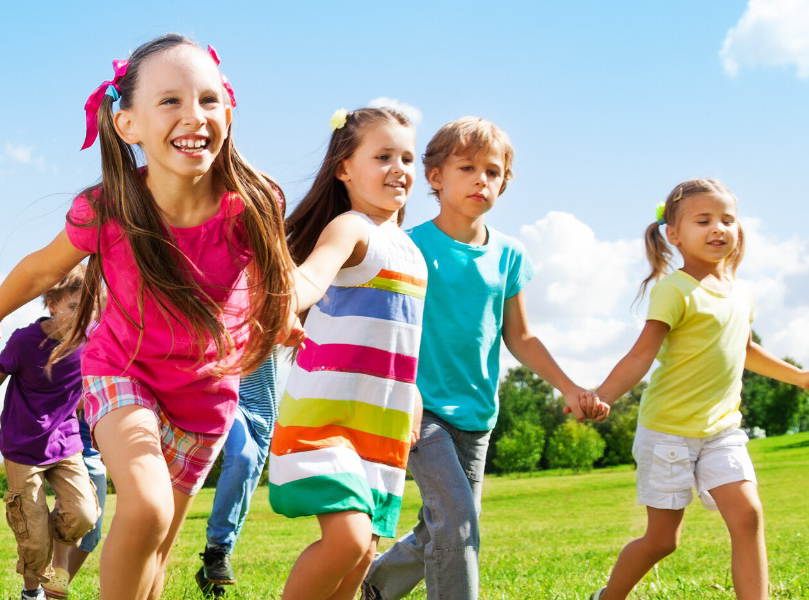 Children who will be five years old on or before December 31, 2023 are eligible for entry into Kindergarten in September 2023.  Student registration occurs online through the eReg registration program.
Required Documentation
Proof of Canadian citizenship or Landed/Permanent Resident status for the parent/legal guardian AND child.
Original birth certificate for the child.
Proof of Chilliwack residence (purchase/rental agreement, mortgage document, tax notice).
Register here...
Gradual Entry for Full Day Kindergarten
The Chilliwack School District practices Gradual Entry for students entering Kindergarten. To learn more about gradual entry and what it means for your student and your family, we have prepared a Frequently Asked Questions resource. Click here...