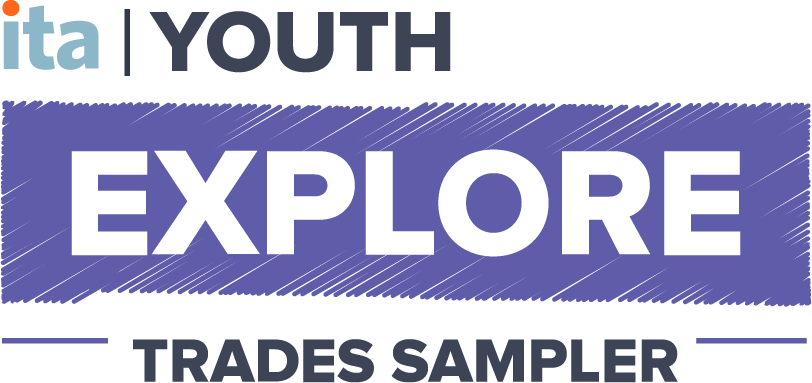 The Trades Sampler program allows students to dive deep into a variety of trades as they find their preferred career path. Thanks to this partnership between the Ministry of Education and Skilled Trades BC, students gain hands-on experience before they enroll in a high school apprenticeship program like Youth TRAIN in Trades or Youth WORK in Trades.
In partnership with U.F.V. Trades & Technology, students receive workplace skills training around tools & equipment, workplace safety and job readiness skills, and receive a number of industry certifications. Students complete technical modules, covering four or more specific trades, including contact with at least one employer in each trade.
Students may also have the option to complete an embedded Work Experience course, where they will receive up to 100 hours of community-based Work Experience placements in a trade of their choice. 
* This program is currently offered at Kwiyeqel Secondary and G.W. Graham Secondary schools only.
---
Trades Sampler students should...
•    Have a keen interest in the skilled trades
•    Be considering a career in skilled trades
•    Have a good attendance record
•    Be able to handle the rigours of a University-level program
•    Have access to reliable transportation to U.F.V.
---
Click here to learn more about the Youth Explore Trades Sampler program.
---