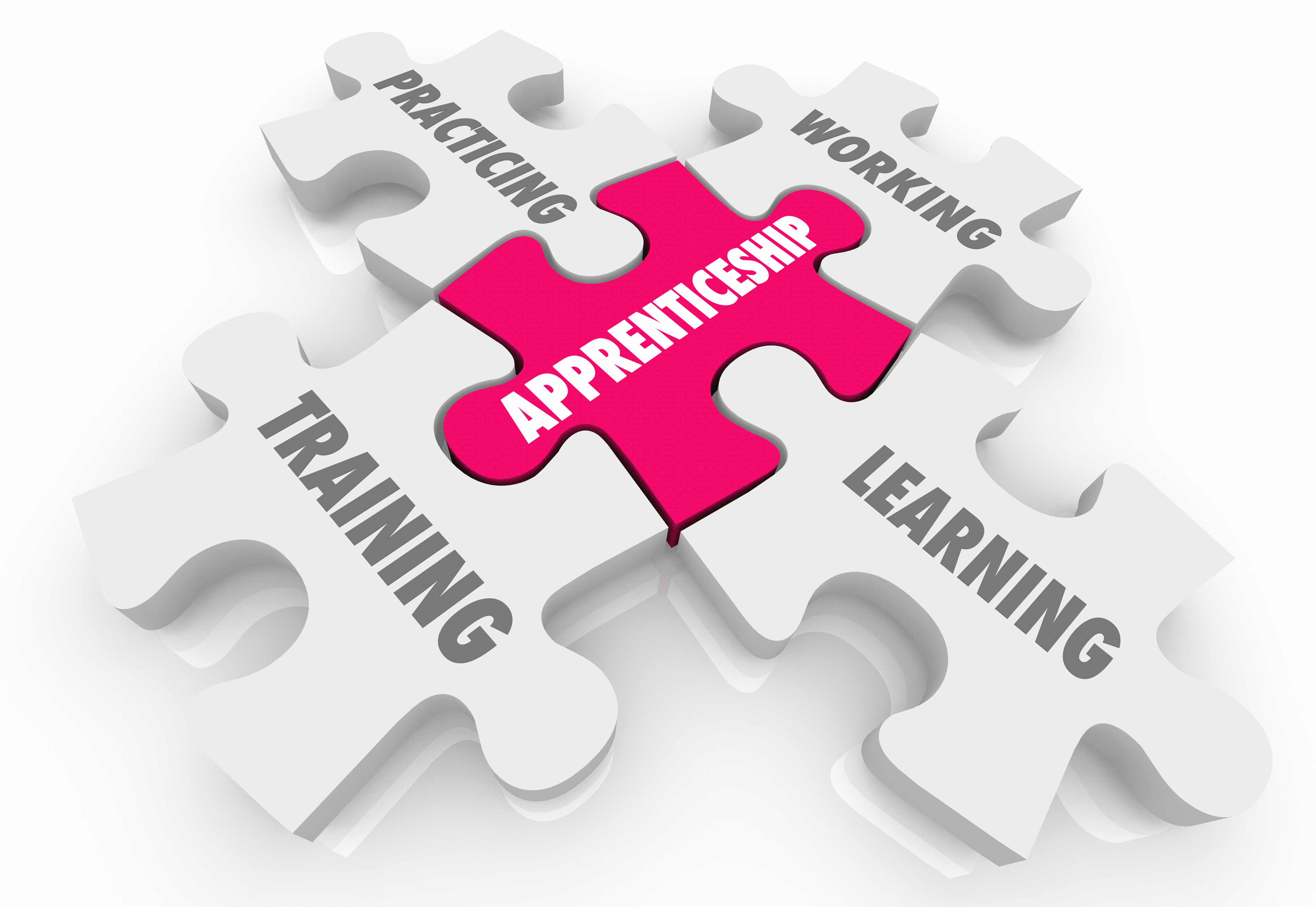 Over the last 25 years, the SD33 Trades Program has registered over 2000 apprentices with Skilled Trades BC.  There are over 100 different trades to choose...from Carpenter to Hairstylist, from Cook to Welder, and many more!  Visit Skilled Trades BC to learn more!
---
Get on-the-job training as a Youth Apprentice!
Elective Youth Work in Trades courses (YWIT 11A, 11B, 12A, 12B) are available to students in grades 10, 11 and 12.  Students interested in taking this course are required to complete an APPLICATION package. 
Students currently employed with a qualified tradesperson are eligible for the Youth WORK in Trades program.  Students may earn up to 16 credits toward graduation.
The criteria includes:
Paid work
Working with a qualified tradesperson
Enrolled in secondary school
With 900 hours worked and a C+ average in grade-12 courses, students may also qualify for a $1000 cash award from Skilled Trades BC and the Ministry of Education.
Eligibility: Students 14 years and older, who are working with a qualified tradesperson
Date: Begins when the student turns 14 years old
Application Due Date: Begins when the student turns 14 years old
Contact: Heather Elliott or Sonya Vandop
Click here to learn more about Youth Work in Trades procedures, requirements and standards.

---
Youth WORK in Trades FORMS & DOCUMENTS
Click here for all required Youth WORK in Trades forms and documents.
---