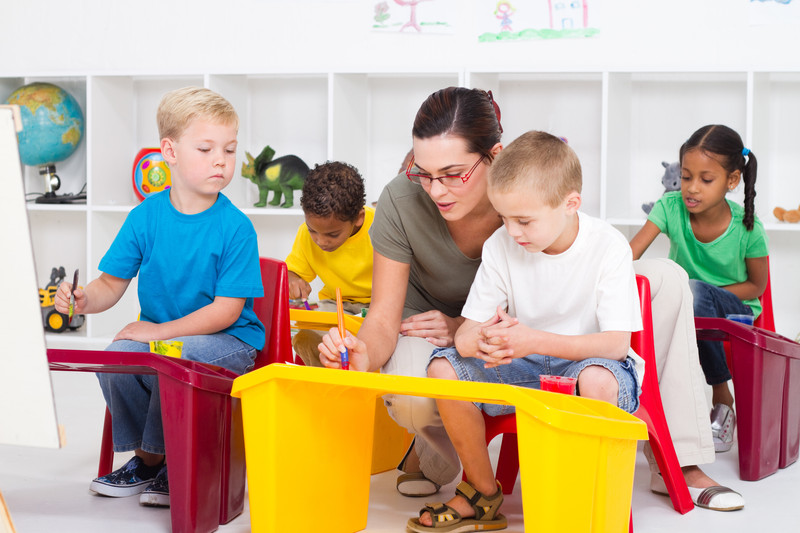 Early Learning encompasses the following programs:
Kindergarten
For more information about the Kindergarten program in our district, visit Kindergarten.
Ready, Set, Learn!
An early learning program welcoming 3-year-olds and their families to the school system.
For more information about this initiative and its events, visit Ready, Set, Learn!
StrongStart
A program where children aged birth to 5 years - accompanied by a parent or caregiver - can participate in organized sessions such as: play activities, serving a healthy snack, circle time, and gross motor physical experiences. All children who wish to attend any StrongStart program must be registered online before attending.
For more information about this program, visit Strong Start.
Parent-Child Mother Goose
Starting Thursday October 26th at Robertson Elementary, Registration Required. (*FULL*)
Check back for New Year Dates!
Just B4 Preschool
Just B4 Preschool program is taught by certified Early Childhood Educators employed and run by SD33.  Our Early Childhood Educators provide a positive and nurturing early learning experience while supporting children as they learn, grow and transition to kindergarten. Just B4 Preschool is for children who are 4-years old (turning 5) and heading into Kindergarten the following year. 

Just B4 Preschool is currently being offered at Watson Elementary and Robertson Elementary
For more information about this program and how to register, email justb4-registration@sd33.bc.ca
Seamless Day/Before & After School Care
SD33 is currently offering School Age Child Care located at Central Elementary, Robertson Elementary and Vedder Elementary. 
For more information about this program, email childcare-registration@sd33.bc.ca 
Resources