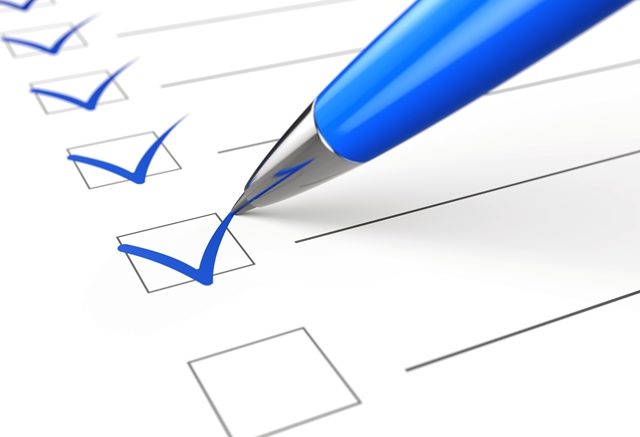 The Career Education Dept. has made available several required forms for students. Missing forms may result in hours not being credited.
Click links to download:
WEX12 DOCUMENTS
---
YOUTH WORK IN TRADES DOCUMENTS
---
CAREER PROGRAMS DOCUMENTS (Apply to ALL Career Programs)
                 ~ To be completed by student and employer. Required for EACH placement.